Education at the Swedish Defence University
We educate tomorrow's officers in the Swedish Armed Forces as well as students aiming for a career in the civil sector. International efforts are increasingly characterized by interaction between military and civil experts, and we provide an important forum for sharing knowledge and practice from both sectors.
In Sweden, this unique educational experience is only available here at the Swedish Defence University.

International programmes and courses
This programme will give you a deeper understanding of issues pertaining to Politics, Security and War. You will increase your ability to independently and critically review, evaluate and an...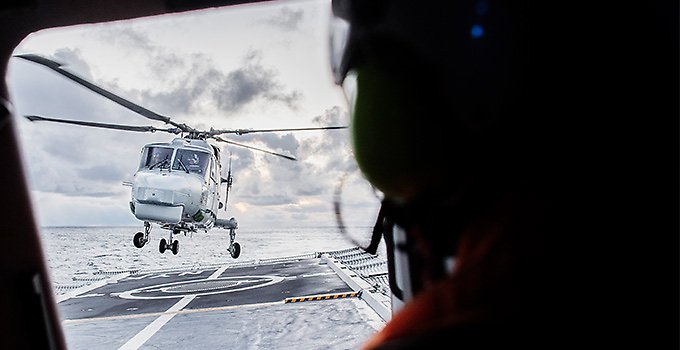 This is an interdisciplinary, international Master's programme at the intersection of social sciences and engineering.
This is an international and practice-informed Master's programme in the specific field of international law that regulates the actions of armed forces and other actors in armed conflict and...
This page contains information on where and how to apply for programmes and courses that are open for international students.
In order to be qualified for the courses and programmes you apply for, you must meet the entry requirements.
From the Autumn Term of 2011 applicants who are not citizens of EU/EEA countries or Switzerland must pay an application fee and tuition fees for undergraduate and postgraduate courses (in ac...
Do you have more questions about studying at SEDU? Use the form below to ask your question.