At the Swedish Defence University, several types of research are conducted; not the least, research that is of direct benefit to society. Our expertise and analyses of societal security are often sought after by national and international organizations, government agencies, and the media.
In addition to that, our research results are routinely weaved into our courses and educational activities. SEDU is a unique research environment where civilian and military issues are addressed together. Since being granted degree-awarding powers, research activities have been intensified in the fields of defence, crisis management and security.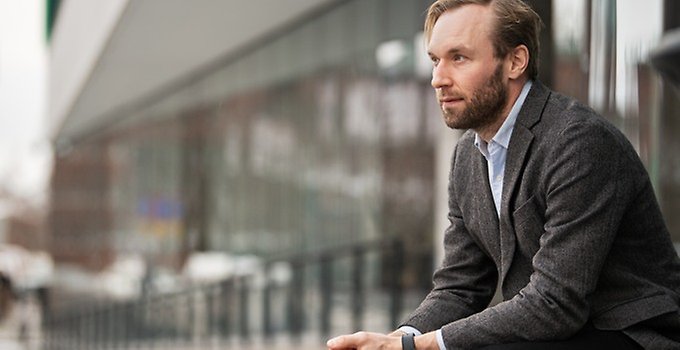 Although Russia has been high on the news agenda since the invasion of Ukraine on the 24th of February 2022, Oscar Jonsson is convinced that we need more knowledge to understand and evaluate...
Far from all Swedes who consume media from the Russian channels RT and Sputnik agree with the content of the narratives, and the motivations behind this type of media consumption vary greatl...