The Swedish Defence University is a specialiced university in the area of defence, crisis management and security.
We currently offer the following programmes and courses for international students.
Programmes
This programme will give you a deeper understanding of issues pertaining to Politics, Security and War. You will increase your ability to independently and critically review, evaluate and an...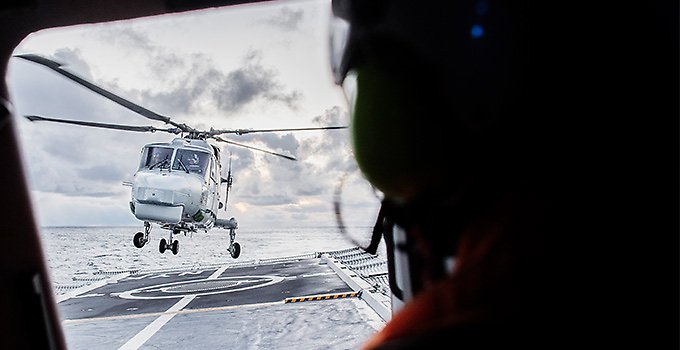 This is an interdisciplinary Master's programme at the intersection of social sciences and engineering.
This programme is suitable for those wanting to immerse themselves in the specific field of international law that regulates the actions of armed forces and other actors in armed conflict an...